CHICA is the first premium organic infusion in the world blending olive leaves, Mediterranean herbs and natural organic fruit juices.
CHICA is a drink for those who want to experience new taste sensations.
Special blends composed of carefully selected Mediterranean ingredients, unique in its kind, created for the premium gourmet market.
No added sugar / Gluten free / Non-carbonated / No artificial dyes / No preservatives
She is an elegant, charismatic and charming CHICA, with a delicious lemon flavor and a refreshing infusion of olive leaves, basil and mint.
SEE MORE
She is an aromatic, refined and glamorous CHICA, with an exquisite apricot flavor and a delicate infusion of olive leaves, lavender and honey.
SEE MORE
PERFUMED AND SOPHISTICATED
She is a funny, powerful and joyful CHICA, with a citric touch of mandarin and a sophisticated infusion of olive leaves, rosemary and thyme.
SEE MORE
CHICA contains olive leaves in each one of the flavours because they are rich in oleuropein, known in the Mediterranean diet for its multiple benefits that we can use to maintain a healthy lifestyle.
CHICA is 100%
Natural and Organic
A vast variety of certifications endorses our factory and our products.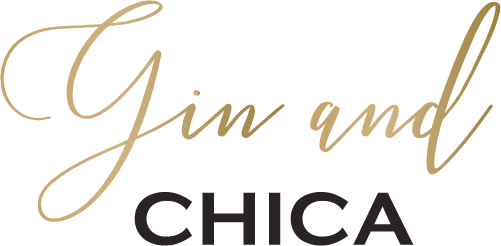 CHICA is excellent to combine with cocktails & luxury spirits.
The combination of GIN & CHICA is just perfect!